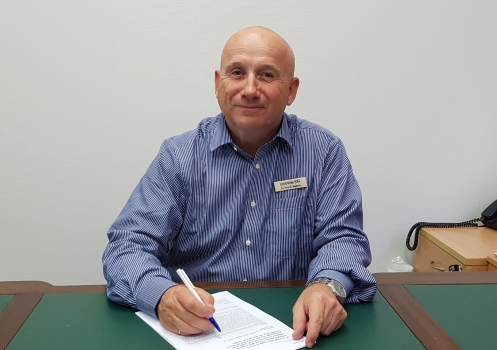 Dr Paul Weaver
Medical Director
Paul is a Cosmetic Physician with decades of experience in the field and is a Fellow of the Royal New Zealand College of General Practitioners. Paul is the trainer and mentor of the Cosmetic Nurse Injectors and provides the "Standing Orders" to allow our nurses to practice independently. Paul has been training doctors and nurses to perform cosmetic injectables for many years both in the U.K. and Australasia.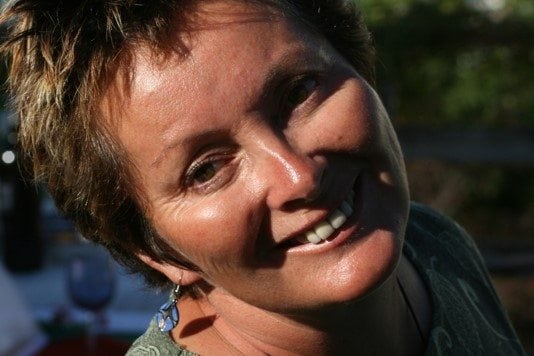 Michele Weaver
Director/RN
U.K. trained Registered Nurse with experience in intensive care and rural general practice prior to becoming an Appearance Medicine Nurse. Michele and Paul have worked closely together throughout their married life since 1985. Michele is a mother of four adult children, a dopey great dane (Roxy), Snooky the cat and Gully her pet seagull.
Michele is typically Welsh in her approach with a fun loving, caring and nuturing attitude.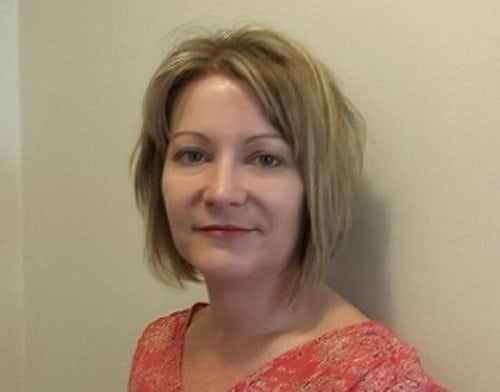 Deb Rogers
General Manager
Deb graduated as an Enrolled Nurse from Epsom & Kingston College of Nursing & Midwifery London, in 1992.  She is an extremely experienced Nurse and Manager who has worked with Paul since 2006 A mother of two lovely, teenage girls and wife of Mike, Deb's current role is the General Manager for 0800VEINDR and Cosmetic Nurse Injectors.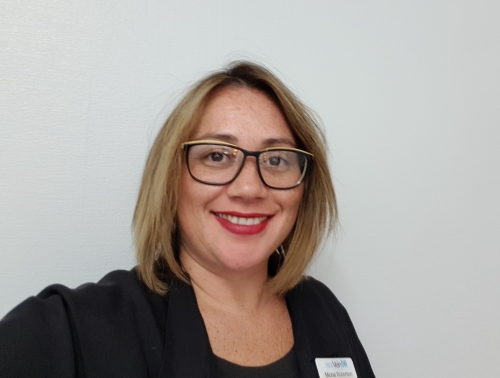 Michal Robertson
Administrator
Michal is an experienced administrator and she has always had a keen interest in health and well-being leading her to train as a Neuromuscular Massage Therapist.
Michal provides  administration and Information technology support services for our Nurse Injectors. This includes maintaining the Cosmetic Nurse Injectors website and social media channels.
Don't Be Shy. Get In Touch.
If you are interested in working together, send us an inquiry and we will get back to you as soon as we can!