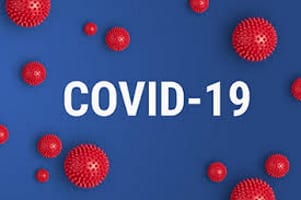 COVID 19 – Go Hard / Go Early
Health and safety is always important for us at Cosmetic Nurse Injectors.
As per the Covid 19 Level 4 Alert announcement on Monday 23rd March 2020 all face to face consultations and treatments have been suspended until further notice.   Please contact your Cosmetic Nurse directly via phone or email if you have any concerns regarding your treatment.
Keep safe and stay well!
All our nurses adhere to the highest professional standards.
Worried about the cost? It's probably more affordable than you realise.
Looking for a nurse or clinic? Use our locator to find a clinic near you!
Are you a Cosmetic Nurse looking to be more independent?
See the benefits of Private Healthcare Opportunities
Normal Hours
Excellent Remuneration
Self Employment